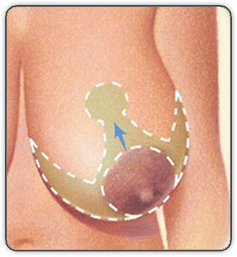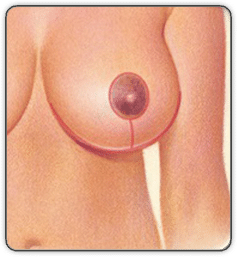 A breast reduction is also known as a reduction mammaplasty and can be one of the most gratifying procedures for a patient. Large sagging breasts can cause back, neck, and shoulder pain as well as skin irritation or rashes beneath the breasts.
With this procedure both breast tissue and excess skin are removed and the breast mound is reshaped to create a smaller, lighter, and perkier breast. Scars will be around the areola, straight down from the areola, and along the underside of the breast.
With the correct documentation and a large enough amount of breast tissue removed, this procedure is sometimes covered by insurance. If you would like to submit to your insurance company for preapproval please call ahead and find out what documentation you will need to facilitate your claim.
---