Eyelid Surgery in Phoenix, AZ
Blepharoplasty
Eyelid surgery is also known as a blepharoplasty. As people age, the eyelid skin stretches, the underlying musculature weakens and stretches, and fat accumulates around the eyes causing "bags" above and below. In some people the excess skin of the upper eyelids can even interfere with their vision.
Eyelid surgery removes excess skin and fat of both the upper and lower eyelids. Removing the "bags" gives a more youthful and rested appearance.
This procedure won't remove crows feet, eliminate dark circles under the eyes, or lift sagging eyebrows.
Upper Eyelid Surgery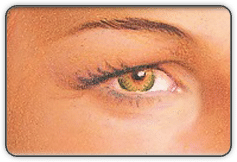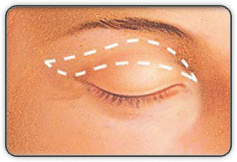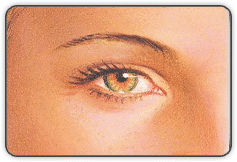 Lower Eyelid Surgery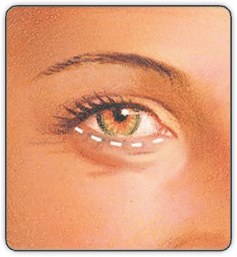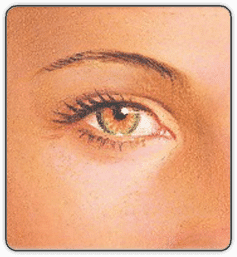 ---