Posted April 02, 2019 in Skin Care
Fine lines, wrinkles, age spots, and pigmentation irregularities all develop as we age. While some of this is normal no matter how well we take care of our skin, other signs of aging can be prevented if proper maintenance is practiced before it is too late. Unfortunately, most men and women only think about taking care of their skin after they have begun to notice adverse changes. And while it is never too late to start thinking about the health and quality of your skin, it is far easier to help prevent the onset of aging than it is to reverse changes that have already occurred.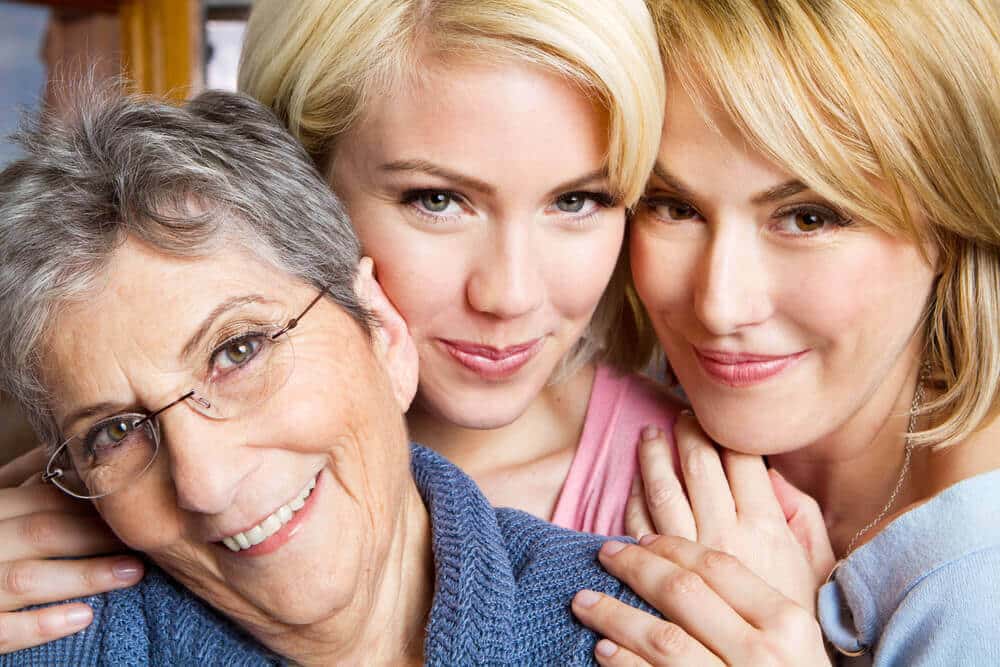 It Is Never Too Early To Take Care of Your Skin
When you are in your twenties, chances are that wrinkles and age spots are not part of your everyday worries. Instead, they seem as though they are a problem for another time. What most people do not understand, though, is that your twenties and thirties are an essential time for taking care of your skin because everything you do or don't do to your skin affects the way you age. If you choose to take the time to care for your skin early in life, your skin will repay you later.
What Affects Your Youthful Skin?
Too Much Sun
There is no doubt that the sun is what damages your skin's youthful quality the most. Ultraviolet rays increase the speed at which the collagen and elastin in your skin break down, and this leads to the formation of premature lines, wrinkles, age spots, and pigmentation irregularities. Sun damage does not show overnight; instead, it builds during your youth and becomes prominent with age. Protecting your skin every day with a broad-spectrum sunscreen can help prolong the youthful quality of your skin.
Busy Schedules
While it is easy to crash on the couch or fall into bed after a long day at work, school, or out with friends, it is crucial that your skin is not forgotten. Many women end up paying the price because they did not take the time to take off their makeup before bed when they were younger. Sleeping in your makeup clogs your pores, dries out your skin, and leads to other skin-related complications. Just a few minutes each night is enough to take off your makeup, wash your face, and apply moisturizer.
Poor Diet
Your skin health is directly related to your physical health, and just as nutrition is essential to your body, it is also crucial for your skin. Foods that are high in sugar and fat are detrimental to your skin health, whereas foods that are high in vitamins and antioxidants are better your skin.
Lifestyle Choices
Environmental factors and lifestyle choices play just as much of a role in your skin health as genetics. Individuals who smoke or drink excessively will likely experience a higher degree of skin aging than someone who does not.
What Can You Do?
Skincare is more than a one-time visit to your local spa; it is a never-ending process. While facials, microdermabrasion, chemical peels, and hydration treatments are effective at addressing fine lines, wrinkles, large pores, skin discoloration, and dry skin, using a line of specially designed skin products can help delay the need for cosmetic treatments. Skincare lines such as ZO® Skin Health and the Obagi® Nu-Derm System can help prevent common signs of aging like age spots, wrinkles, rough skin, redness, and hyperpigmentation.
To learn more about these anti-aging therapies or our facial treatments, contact Dr. Boll by calling (480) 800-8295 or by filling out our online contact form.