Posted February 01, 2023 in ThermiVa, Vaginal Rejuvenation
2 Minute Read: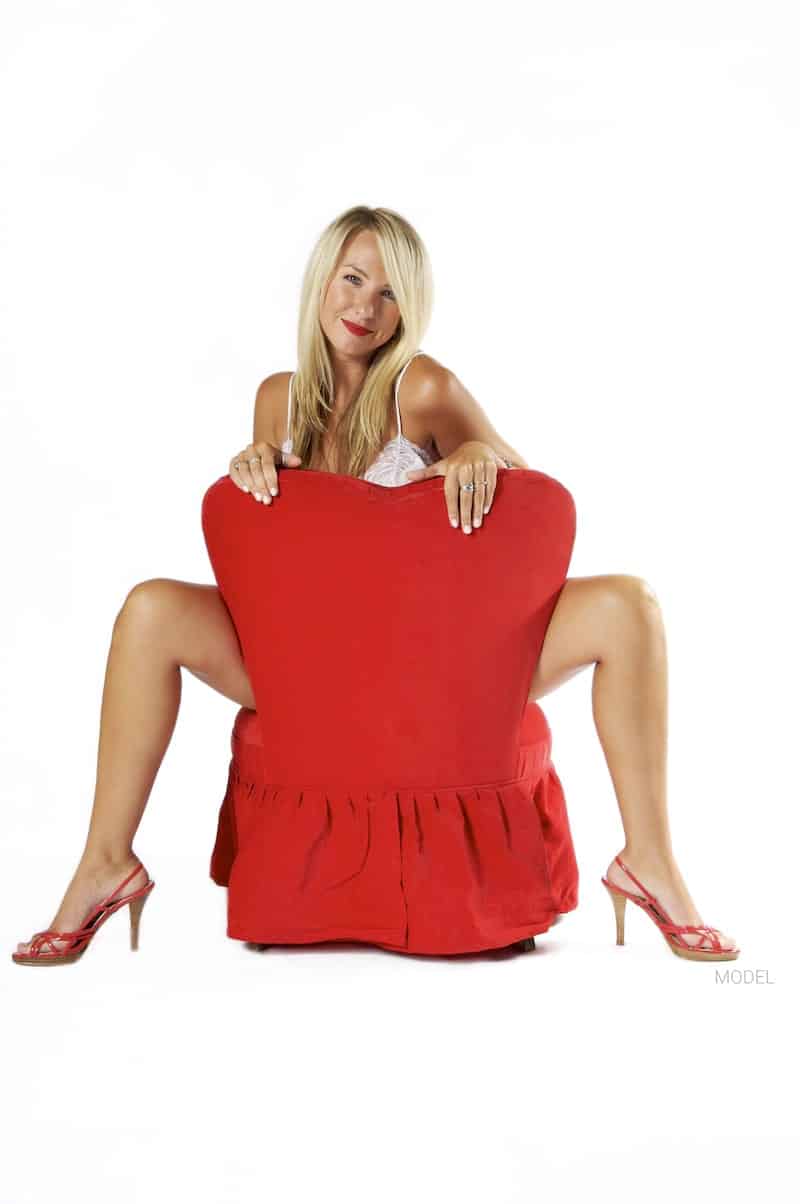 If you are a woman with concerns about vaginal dryness, discomfort, dysfunction, aesthetics, or urinary incontinence, you may be considering your vaginal rejuvenation options.
Vaginal rejuvenation is an umbrella term that includes several techniques designed to repair vaginal tissue that has been stretched or weakened by childbirth, aging, and other contributors. 
Vaginal rejuvenation procedures can address issues such as:
Enlarged or loose labia

Weakened vaginal wall 

Painful intercourse

Vaginal dryness

Urinary incontinence 
Since the 90s, vaginal rejuvenation surgery has been the only option to relieve these symptoms. 
Thanks to ThermiVa®, a non-surgical option is now available.
What Are the Benefits of ThermiVa®?
ThermiVa® offers several advantages, the most popular being that the treatment is non-surgical and requires no incisions, stitches, or downtime. 
Other benefits include: 
ThermiVa® can smooth and tighten

stretched-out labia

tissue.

ThermiVa® can restore moisture balance and decrease dryness.

ThermiVa® can treat

female sexual dysfunction

by improving the body's sexual response for

increased sensitivity during intercourse

.

ThermiVa® can reduce

urinary leakage

caused by aging, childbirth, and

atrophic vaginitis

.
How Does ThermiVa®? Work?
ThermiVa® is an advanced medical device that delivers radiofrequency (RF) energy and gently heats the vagina to stimulate a response from collagen within the tissues.
The "awakened" collagen reacts by contracting, causing vaginal structures to tighten naturally, thickening and strengthening tissues that have been stretched thin.
No anesthesia is required, and your session takes less than an hour to complete.
Vaginal Rejuvenation With No Downtime!
ThermiVa® provides a safe and temperature-controlled alternative to vaginal surgery for a comfortable treatment experience and no downtime. 
The only common reaction to treatment is some redness that should disappear within a few hours.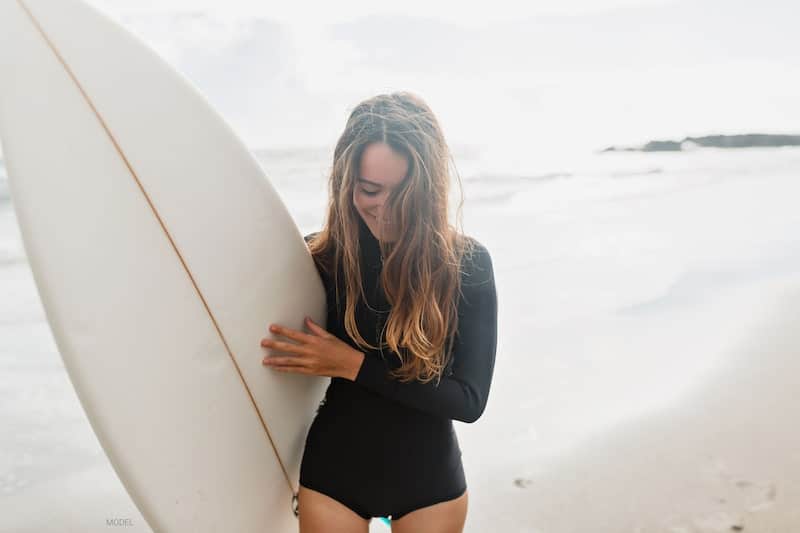 After the session, you can continue all your regular activities, including sexual intercourse, without worrying about any impact on your results.
ThermiVa® Vaginal Rejuvenation Results
Three ThermiVa® treatments, spaced four to six weeks apart, are usually recommended to achieve ideal results, but you can expect to see initial results soon after your first session.
Results vary depending on the extent of tissue damage, and some patients may require additional treatments. However, shortly after your final session, your results may include the following:
Improved orgasm quality

Increased comfort

Better urinary control

Boosted confidence and self-esteem
ThermiVa® results typically last about one year, and annual maintenance sessions are advised.
Combining ThermiVa® With Other Procedures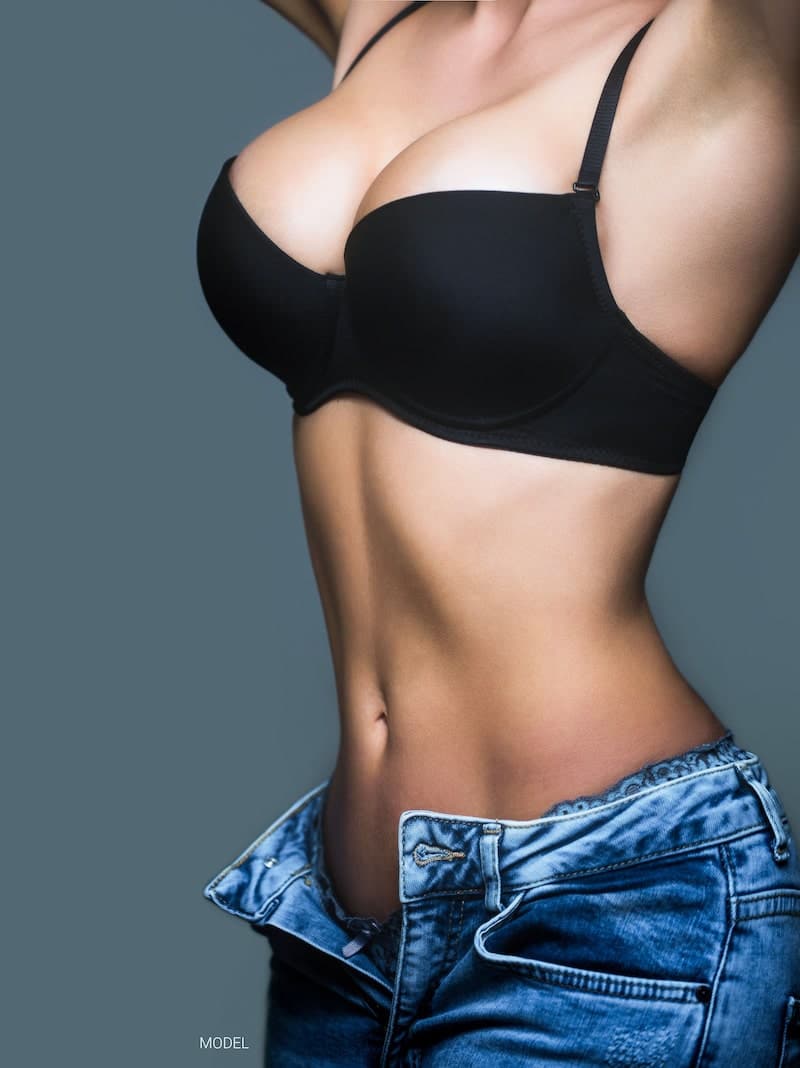 In some cases, labiaplasty surgery may be needed to correct a severely enlarged or stretched labia and can be performed in conjunction with your non-surgical ThermiVa® treatments.
Planning to have a
Mommy Makeover
? 
A Mommy Makeover can enhance sagging or deflated breasts and re-contour your midsection with a tummy tuck or liposuction. By adding ThermiVa® therapy, you can address the effects of childbirth on your vagina to achieve an even more comprehensive makeover.
Vaginal Rejuvenation With ThermiVa®
in
Phoenix, AZ
Dr. Jennifer Boll offers this advanced, non-surgical vaginal rejuvenation option in Phoenix, Arizona, for women who want a non-invasive alternative to vaginal surgery.
Call (480) 800-8295 to reach Dr. Boll's Tempe, Arizona, office and schedule your ThermiVa® consultation.